Time Matters: A Call To Prioritize Brain Health
Brain diseases ('neurodegenerative' diseases) such as Alzheimer's disease and Parkinson's disease pose an enormous socioeconomic and individual burden, and this will continue to grow. What should we do to avert a crisis?
Individuals can participate actively in prioritizing their own brain health, especially in early and middle life: this report explains how. In addition, prevention strategies to limit the impact of neurodegenerative diseases may be feasible once research has identified effective biomarkers and disease-modifying therapies.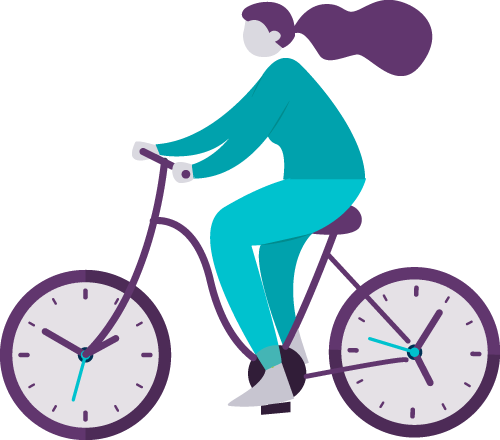 This report presents expert, evidence-based policy recommendations that challenge policymakers, researchers, funding bodies and healthcare professionals to collaborate in planning now for the healthcare structures of the future.
Time Matters: A Call to Prioritize Brain Health was developed by an international multidisciplinary group of experts under the chairmanship of Professor Gavin Giovannoni, Professor Philip Scheltens and Dr Alastair Noyce. It has been endorsed by many professional associations and advocacy groups.
The report, published by Oxford Health Policy Forum, is available for download on the dedicated Think Brain Health website www.thinkbrainhealth.org, along with several other resources.
It's not too late to get involved with this project! Please get in touch with us to discuss how.