Time Matters: A Call To Prioritize Brain Health
Brain Health: Time Matters in Multiple Sclerosis
Oxford Health Policy Forum (OHPF) develops scientifically robust, evidence-based policy reports and follow-on initiatives. Our aim is to drive change in health policy, address the complex issues faced in our healthcare systems and ultimately benefit individuals living with life-changing diseases.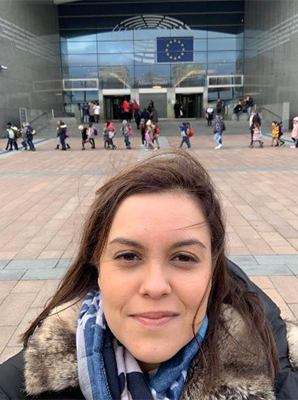 The need for continuous policy review
Every year, scientific advances lead to innovations with the potential to transform the lives of patients with life-threatening or debilitating diseases. Gene therapies, vaccines, drugs, devices, apps, nanotechnology and diagnostic tools are all making the seemingly impossible possible.
Adoption of new technologies is increasingly dependent on the broader context in which they will be used. New technologies and their champions must undertake a long journey from evidence to guidelines to adoption; all under considerable budgetary constraints, which can vary in different healthcare systems.
As a first step, OHPF brings together key experts and stakeholders who recognise the need for policy change.
The alliance develops scientifically robust policy recommendations, treatment guidelines and best practice assessments, tailored to various audiences.
An actionable campaign is developed with our strategic partners to disseminate the policy recommendations to advocate change and influence policy agendas at the appropriate level.
Follow-up activities and campaigns, including a strong online presence, help to ensure maximum uptake of recommendations for change.
If you are interested in working with us to help to improve public health, please get in touch.
Follow us on Twitter @OxHealthPolicy for the latest news