Oxford Health Policy Forum is a not-for-profit community interest company established in 2016.
Since its inception in 2016, OHPF has quickly established itself as a driver in health policy change, working in collaboration with medical and policy experts and supported by a team of specialists in communications, editorial service and project management.
Professor Gavin Giovannoni
Chair of Neurology at the Blizard Institute of Cell and Molecular Science at Barts and The London School of Medicine and Dentistry, Queen Mary University of London.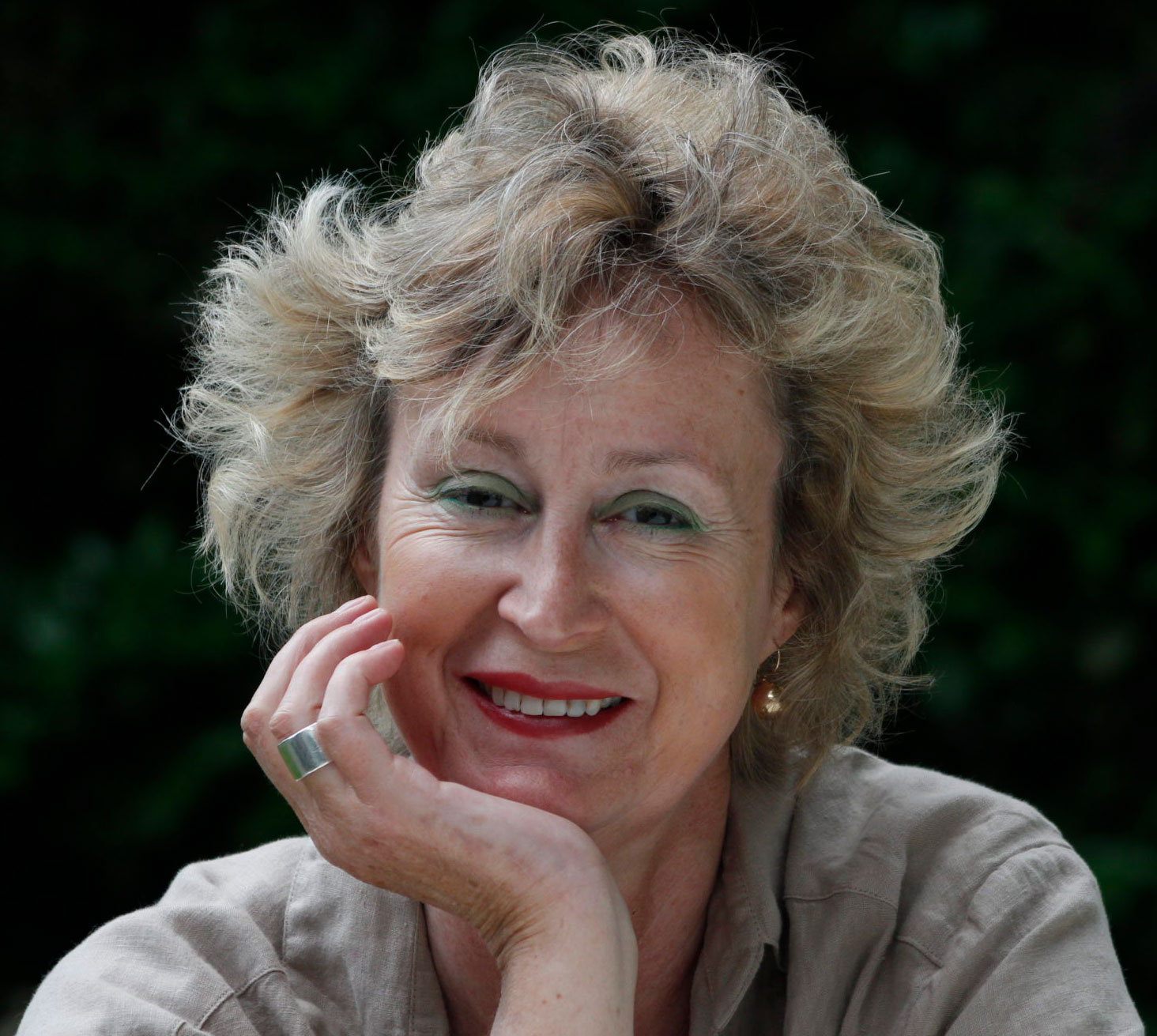 Christine Marking
Christine Marking is a Dutch clinical psychologist, with a specialisation in psycho-gerontology and social gerontology.
She established Marking Public Affairs sprl in Brussels in 2003, which provides strategic advice and support on a wide variety of EU health, social and ageing policy-related projects and issues.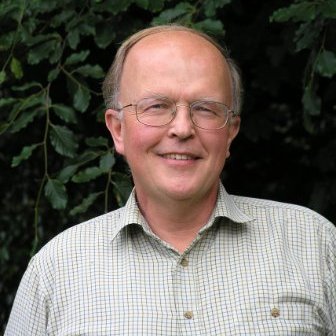 Dr Graham Shelton
Founder and Chairman of Oxford PharmaGenesis
Graham brings policy expertise from his involvement as a patient representative in a local clinical commissioning group in Oxfordshire and as an elected Governor of the Oxford University Hospitals Foundations Trust.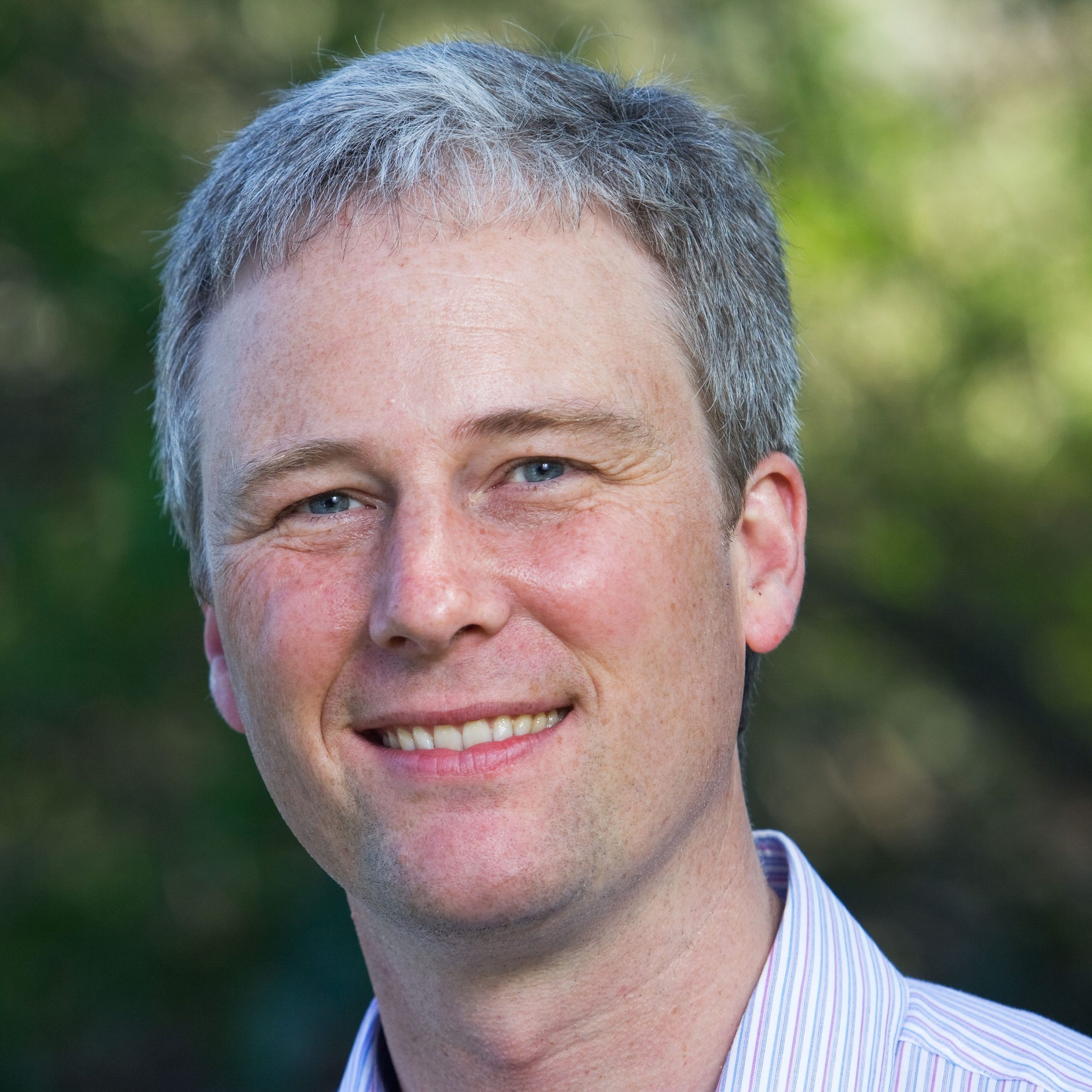 Dr Chris Winchester
CEO of Oxford PharmaGenesis and active member of the International Society of Medical Publication Professionals (Chair, 2018–19)
Chris is also an Associate Fellow of Green Templeton College, University of Oxford.
Oxford Health Policy Forum initiatives are funded through independent grants or sponsorship. Funding organizations have no influence on the content or outcomes of our activities.