Collaborate on a policy change programme with us
Oxford Health Policy Forum supports projects focused on areas of significant unmet need that could bring about a positive change in health policy. Projects that are selected are deemed most likely to make a significant impact on the well-being of people affected by life-changing medical conditions.
For further information, please review our guidance below, which outlines the criteria your project must fulfil, and complete the questionnaire. Upon receipt of your completed questionnaire, it will be reviewed by the board of Oxford Health Policy Forum and we will be in contact as soon as possible if we would like to discuss your proposed project further.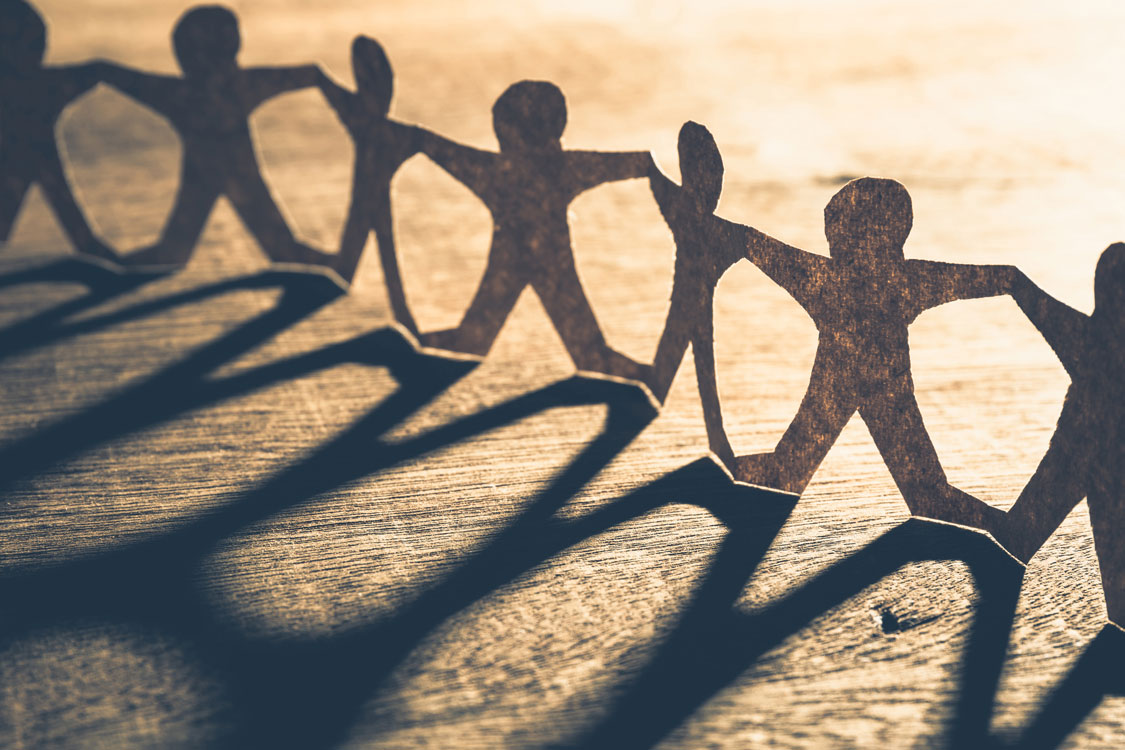 Questionnaire
Please complete the form below.
All fields marked with * are required.